We Keep You Going
With 35 Years of Automotive Experience
Free AM Shuttle Service
Contact Us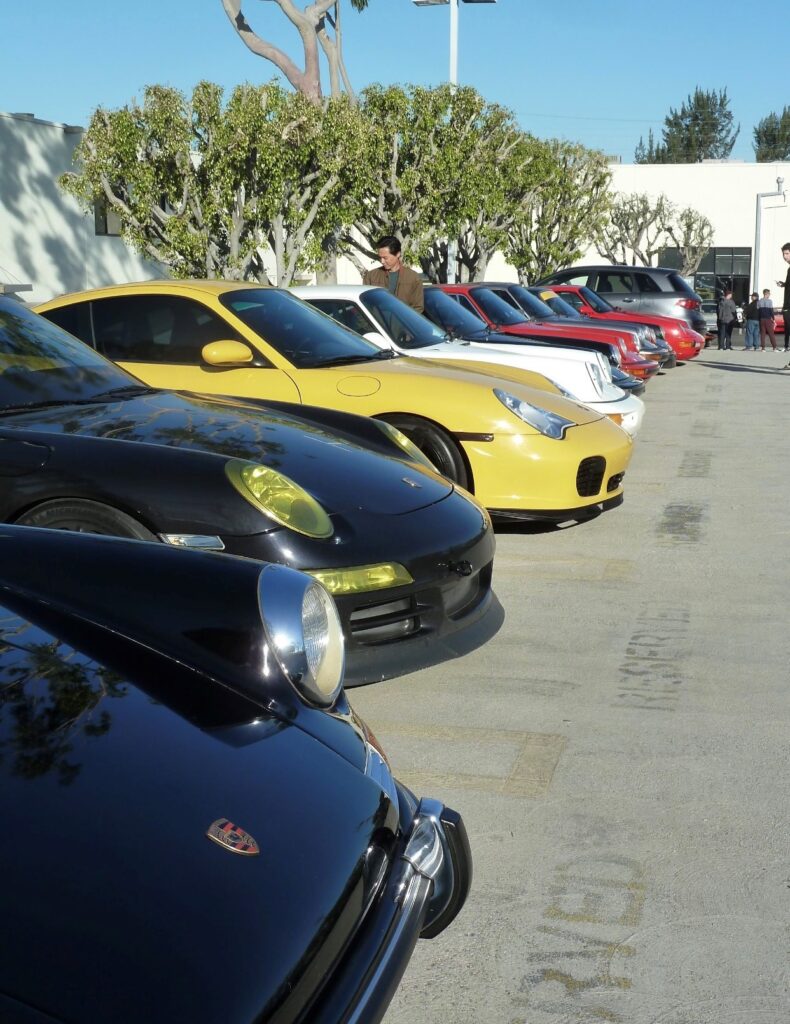 A Dedicated Automotive Repair Shop in West LA
Stuttgart Automotive, LLC has been a family-owned-and-operated automotive repair shop in West LA since 1978. Our ASE-Certified technicians are some of the best in the business, and we provide upfront, honest assessments every time.
We offer a free AM shuttle service to make things as convenient as possible for you. Stuttgart Automotive, LLC treats our customers like family — you can be sure you'll receive top-notch automotive repair service when you come to us.
Why Choose Us
We are a full-service dealership repair shop for all makes of German cars. Our highly trained and experienced technicians are fully equipped with the latest diagnostic equipment of the same caliber as dealerships, allowing us to troubleshoot and repair your vehicle with precision. We do it all, including: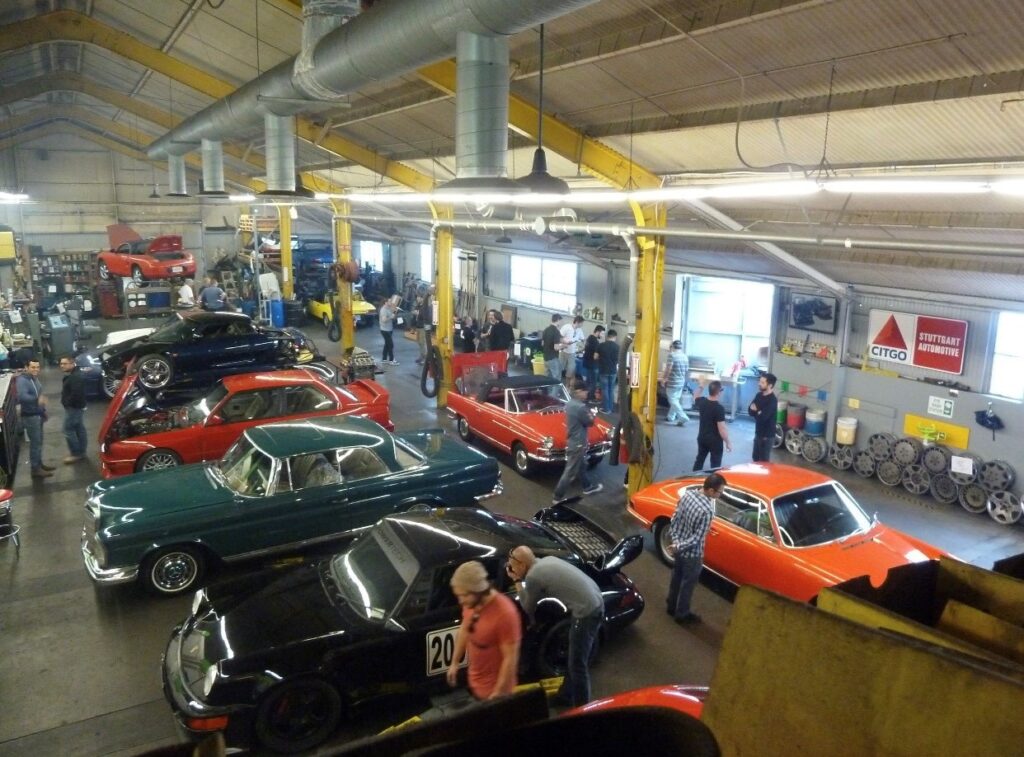 Call us at (310) 473-4529 with your inquiries or to book an appointment.